We are extremely proud of our hard working team of photographers.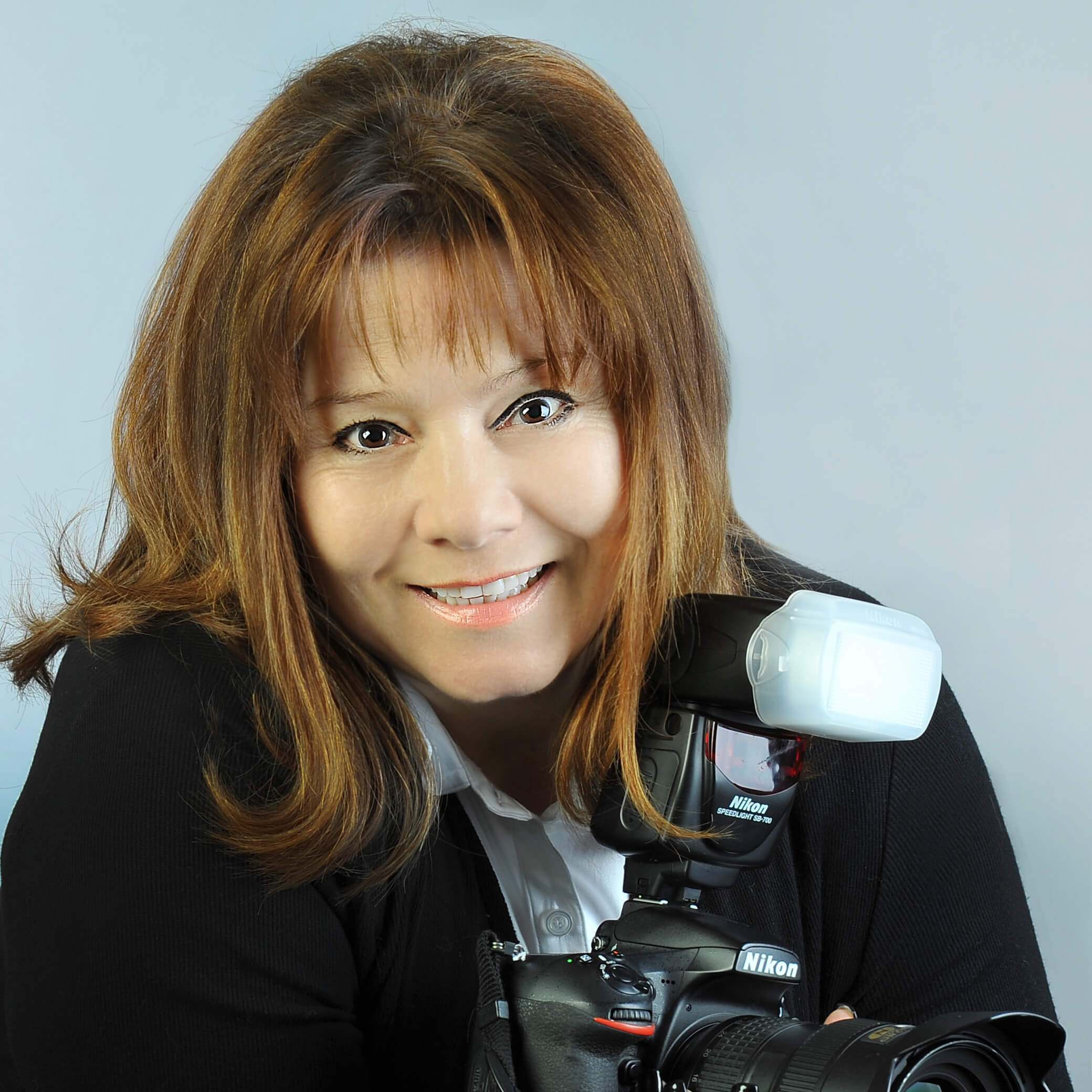 Owner and Lead photographer Vicky was born with a camera in her hands. Fueled by her passion, she won several academic awards for her work before accepting the very first real estate contracts that helped launch London House.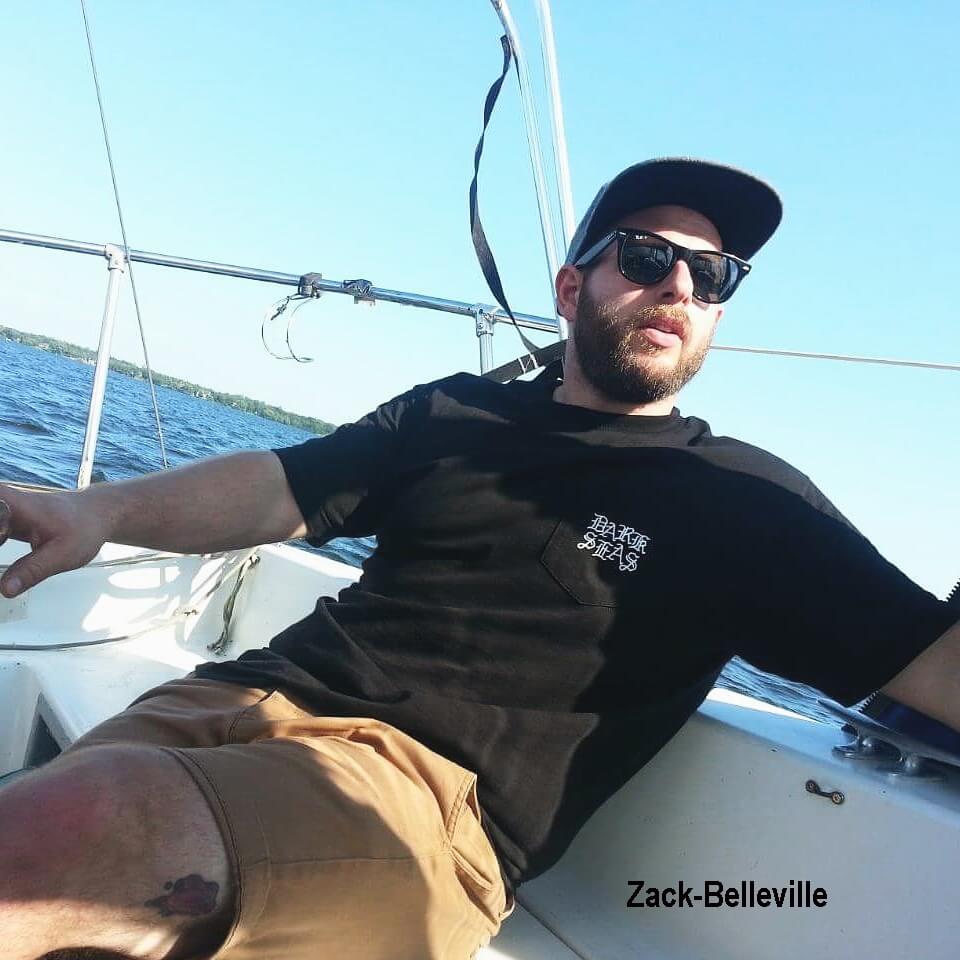 Heading London House's Belleville branch, Zack has developed a great rapport with Belleville and area realtors. He's very hard working and dedicated to his clients.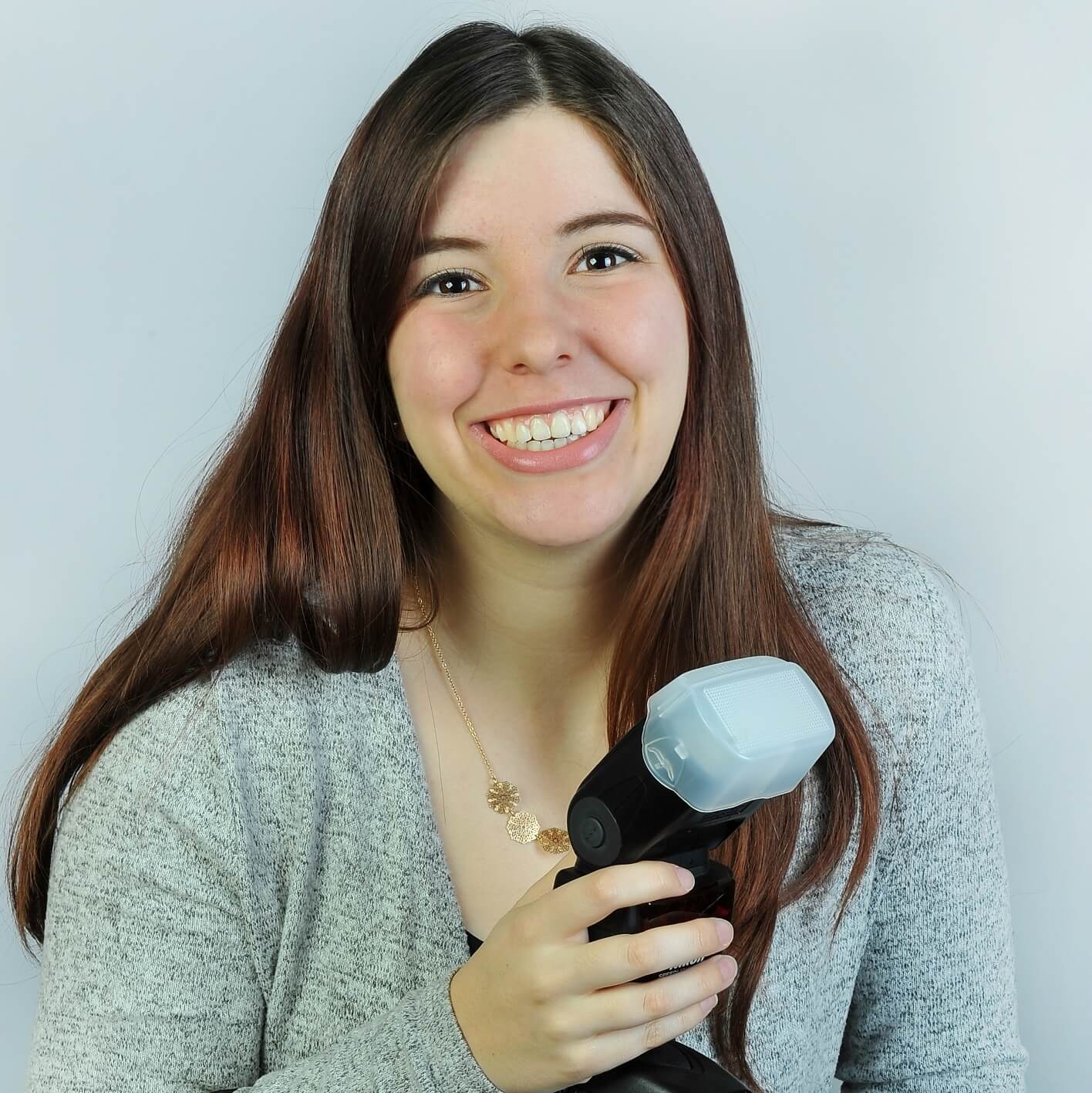 A graduate of Algonquin College's Photography program, iGuide and Stills photographer Maya is a girl on a mission. She's quick and efficient with a bright and happy "can do" attitude.
Behind the scenes and technical support is Ron's forte, but you'll also see him at events and iGuide shoots. If you have a question he will have the answer for you.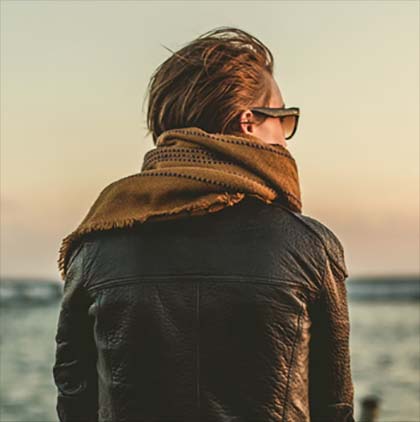 One of our very talented in house videographers. He takes the time in your home to highlight your homes best features. When he's not shooting houses Jaden spends his time shooting music videos.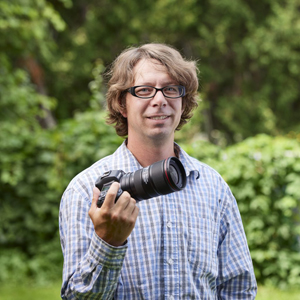 Jeff is one of our talented in-house videographers. Jeff also shoots stills and runs an iGuide camera. In his spare time Jeff shoots weddings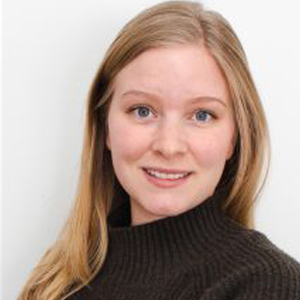 Ashley is our Ottawa Valley photographer. Based in Renfrew, Ashley covers from Arnprior to Pembroke with beautiful stills, iGuide and drone photography. Ashley spends her down time with her husband and young son.
Ashley is our Social Media specialist and promotes various shoots that we do on Facebook, Instagram and more. Ashley spends her down time with her faithful companions – Luna and Travis!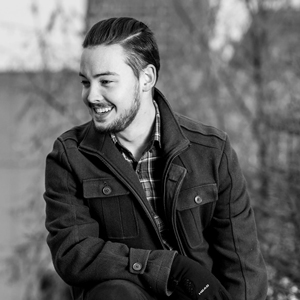 After graduating from Algonquin's Photography program, Connor found a passion for real estate photography with London House. He specializes in still photography and Iguide's but aspires to continue learning new skills. In his spare time, Connor enjoys hiking the outdoors and walking the city streets with his camera.
A 5 year veteran of real estate photography, we are happy to have Ife on our team. When Ife has downtime she dabbles in oil painting. She also spends time trying to recapture the gymnastics skills of her youth!
Join Our Team