London House Photography in Ottawa
For 15 years, the team at The London House Photography Company has helped Real Estate agents grow their business. We've helped families discover their new homes, and we've captured lasting memories during special events across the city. We're part of Ottawa's tapestry and we're proud to serve here in Canada's capital.
Meet our
team
Curabitur nec justo id sapien hendrerit rhoncus posuere eu sem. Pellentesque habitant morbi tristique senectus et netus et malesuada fames ac turpis egestas. Nunc vel facilisis arcu.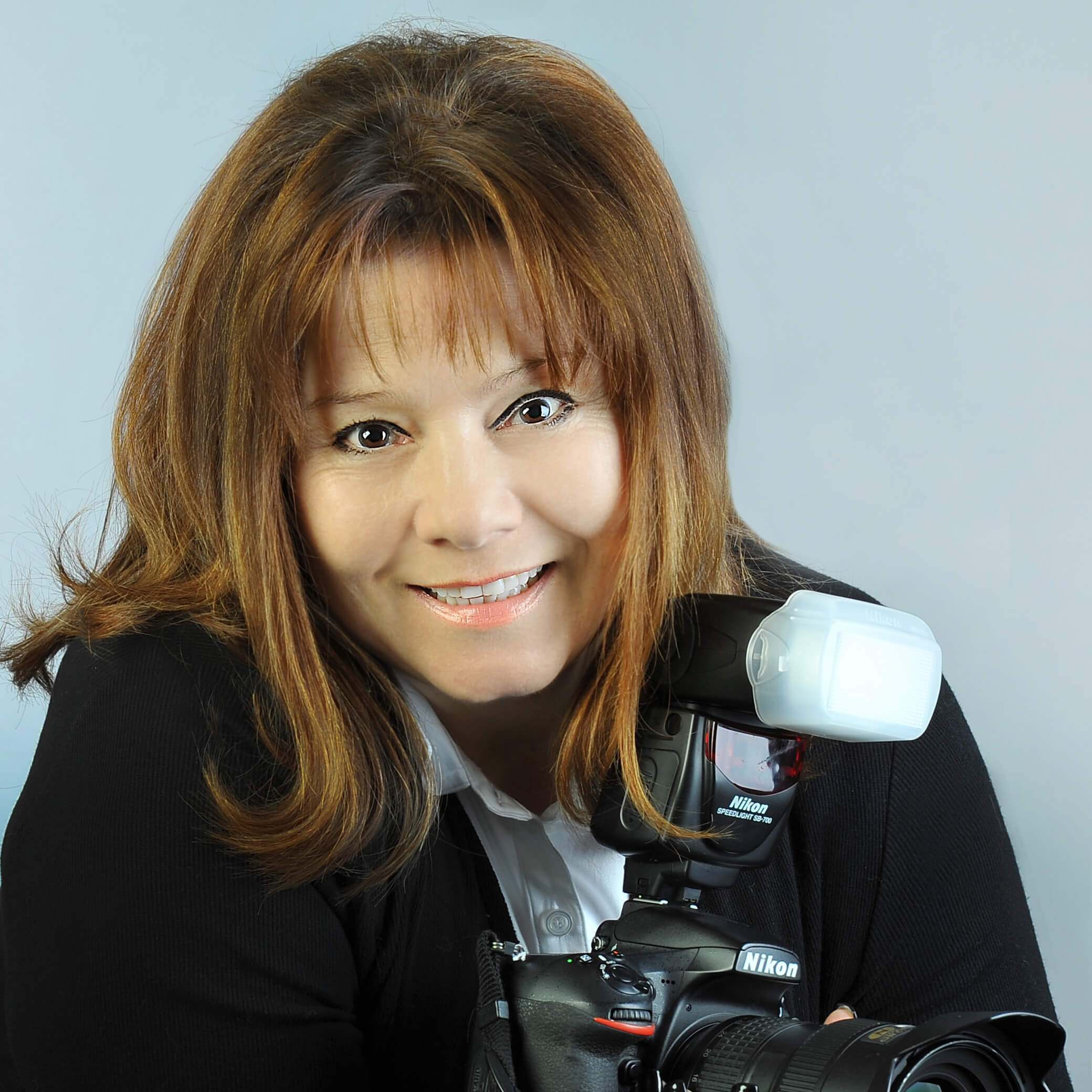 Owner and Lead photographer Vicky was born with a camera in her hands. Fueled by her passion, she won several academic awards for her work before accepting the very first real estate contracts that helped launch London House.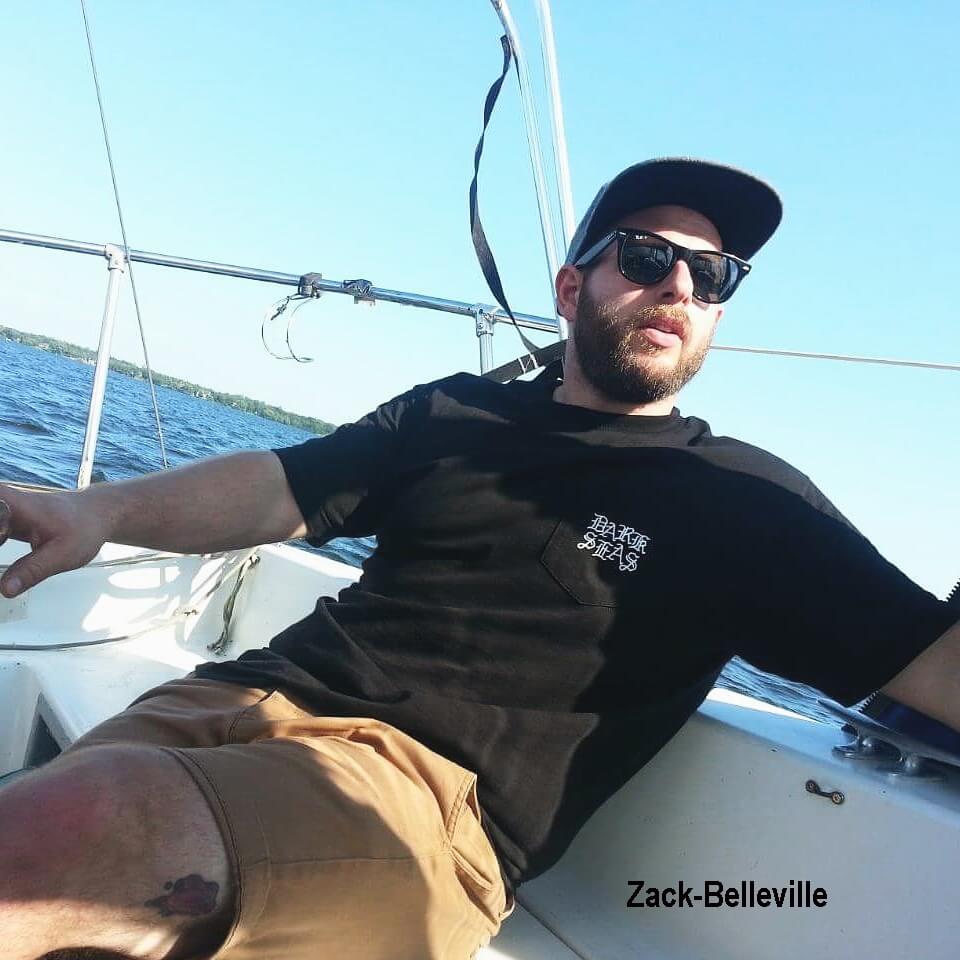 Heading London House's Belleville branch, Zack has developed a great rapport with Belleville and area realtors. He's very hard working and dedicated to his clients.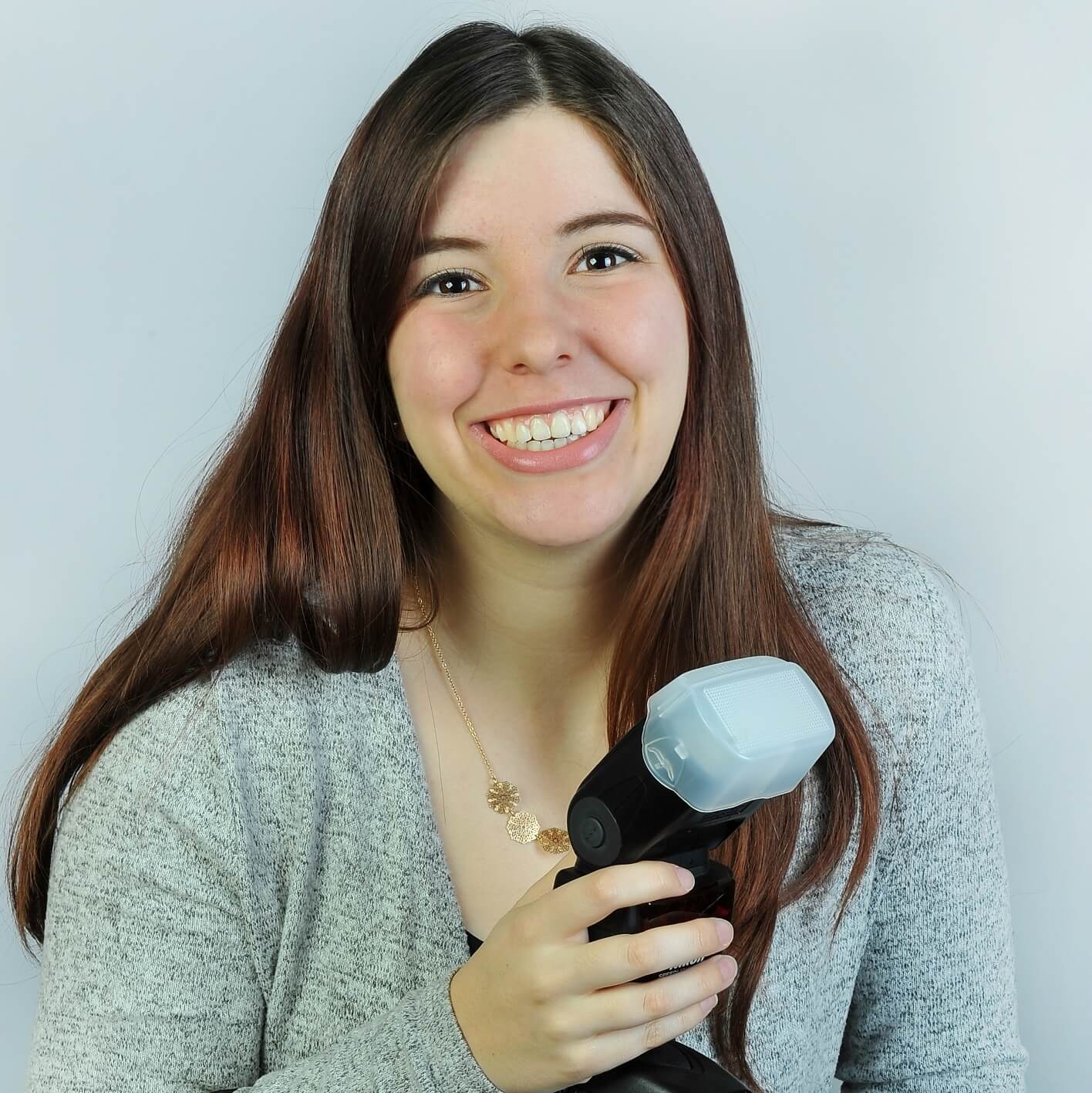 A graduate of Algonquin College's Photography program, iGuide and Stills photographer Maya is a girl on a mission. She's quick and efficient with a bright and happy "can do" attitude.
Behind the scenes and technical support is Ron's forte, but you'll also see him at events and iGuide shoots. If you have a question he will have the answer for you.
A former real estate agent, Louise knows both sides of the business. Louise loves the photography side of Real Estate. She is kind and sensitive to homeowners and agents.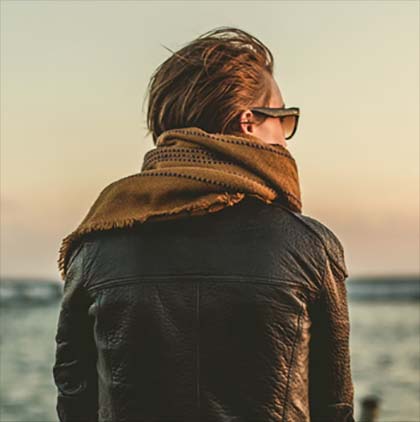 Our very talented in house videographer. He takes the time in your home to highlight your homes best features. When he's not shooting houses Jaden spends his time shooting music videos.
As a Realtor, it's important for me to showcase my client's home in the best way possible. Without the right presentation, my client's run the risk of reducing their property's exposure 'to potential purchasers. Vicky, Ron, and Maya are extremely passionate and experienced at what they do. The quality and precision of their photos are unmatched. If you're looking for the best real estate photographers in Ottawa, look no further!
In today's real estate market, with buyers looking online first, it is critical to have photographs that really stand out. That is exactly what I get with Vicky of London House Photography. Beautiful photography, professional service, and prompt turn-around. On a recent listing, I received an offer just a few hours after entering it on MLS .. sight unseen! Oh the power of great photos. Thank you, Vicky!
London House Photography has been a integral part of my business since the fall of 2008. Vicky and her team have always provided top notch service. They are friendly, professional, prompt and above all they have the skill and creativity to show a property in its best light. I have always considered the photos provided by London House Photography to be absolutely beautiful. I am so grateful to have this amazing Team on board to help me be successful in my business.
I've been using London House Photography for years now. The level of service, professionalism and experience that the team offers is incomparable. In the past, I had used many different photographers to figure out who my go-to would be. When I found London House Photography, my search was over. The biggest thing that distinguishes Vicky and Ron is their care for their clients. Very recently, I had a home that sold and to my surprise, I had Ron call to congratulate me – which I really appreciated. All in all, London House Photography will be my number one choice for photography for the years to come
Vicky took the most beautiful pictures of our home! She was very professional, efficient, considerate and extremely pleasant to work with. Our home sold in five days thanks in part to not only Vicky's photographic talent but also the excellent advice she provided to assist us in staging our home well. Vicky is a talented photographer who knows her stuff and I fully recommend her for property photography without hesitation!
Homeowner Annmarie Nicholson