London House Photography in Ottawa
For 15 years, the team at The London House Photography Company has helped Real Estate agents grow their business. We've helped families discover their new homes, and we've captured lasting memories during special events across the city. We're part of Ottawa's tapestry and we're proud to serve here in Canada's capital.
Meet our
team
We're extremely proud of our hard-working team.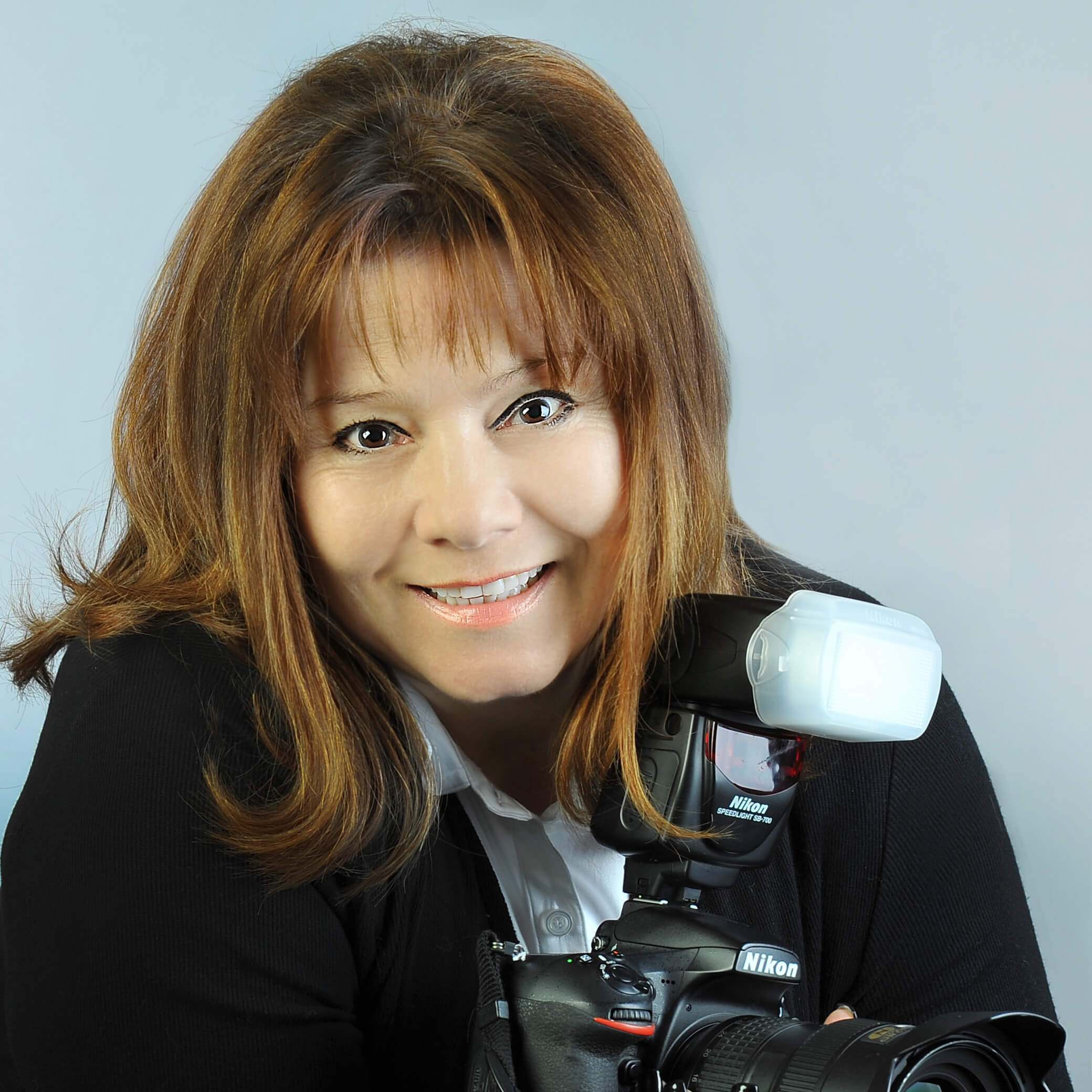 Owner and Lead photographer Vicky was born with a camera in her hands. Fueled by her passion, she won several academic awards for her work before accepting the very first real estate contracts that helped launch London House.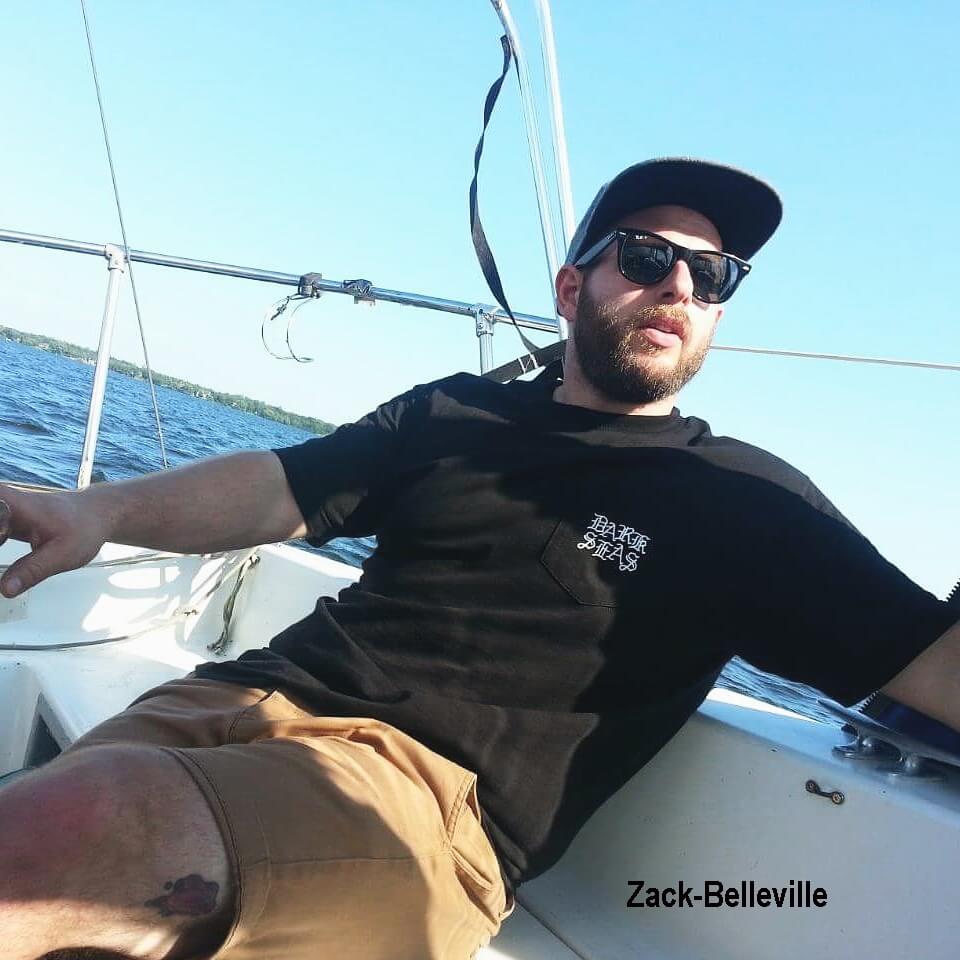 Heading London House's Belleville branch, Zack has developed a great rapport with Belleville and area realtors. He's very hard working and dedicated to his clients.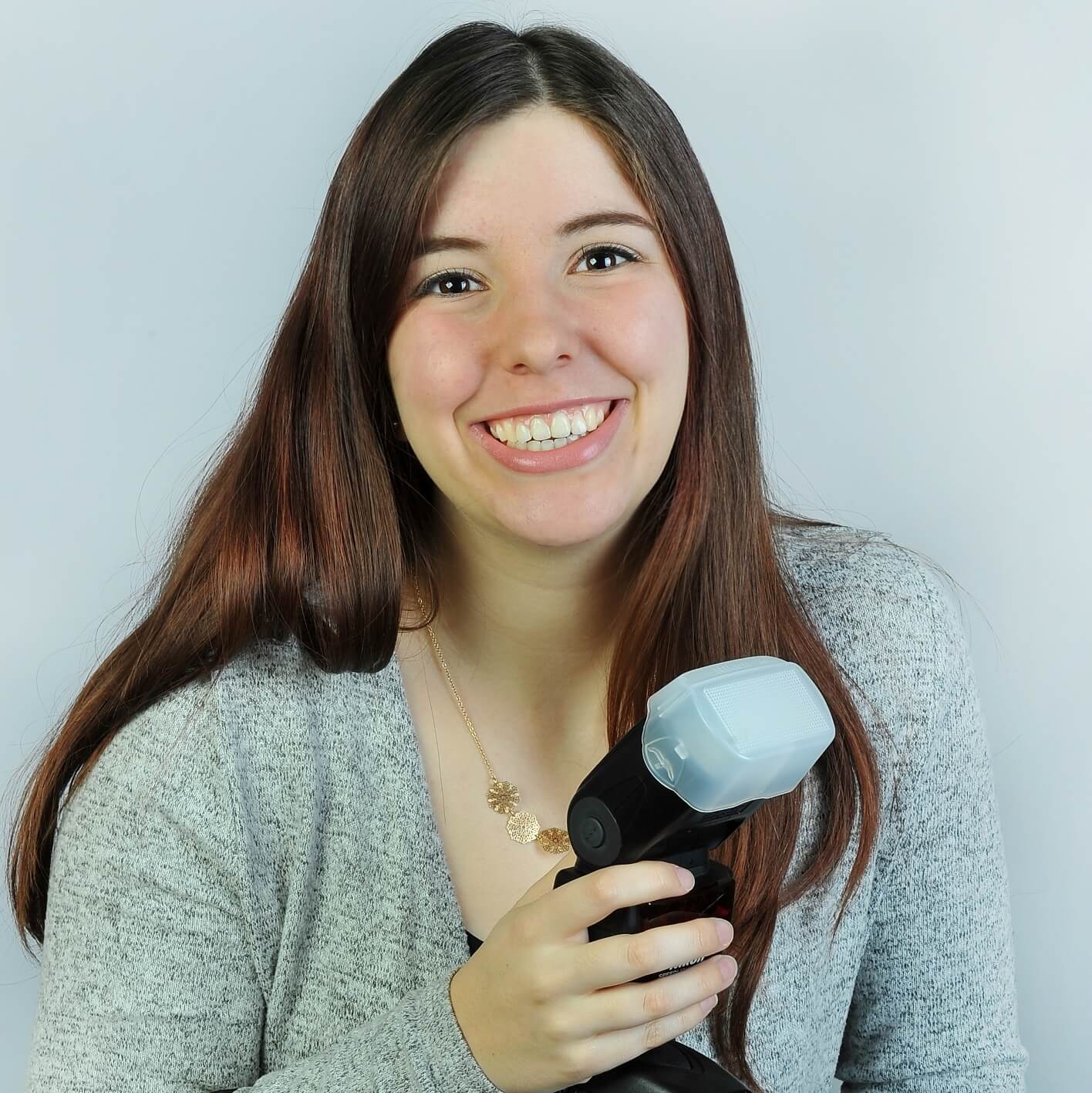 A graduate of Algonquin College's Photography program, iGuide and Stills photographer Maya is a girl on a mission. She's quick and efficient with a bright and happy "can do" attitude.
Behind the scenes and technical support is Ron's forte, but you'll also see him at events and iGuide shoots. If you have a question he will have the answer for you.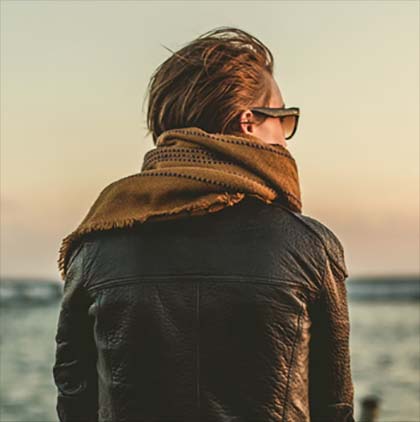 One of our very talented in house videographers. He takes the time in your home to highlight your homes best features. When he's not shooting houses Jaden spends his time shooting music videos.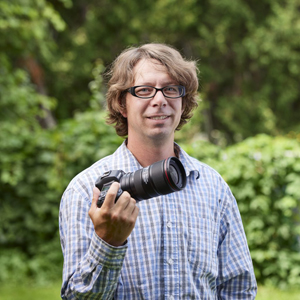 Jeff is one of our talented in-house videographers. Jeff also shoots stills and runs an iGuide camera. In his spare time Jeff shoots weddings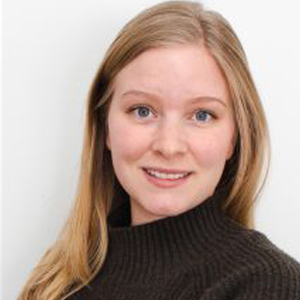 Ashley is our Ottawa Valley photographer. Based in Renfrew, Ashley covers from Arnprior to Pembroke with beautiful stills, iGuide and drone photography. Ashley spends her down time with her husband and young son.
Ashley is our Social Media specialist and promotes various shoots that we do on Facebook, Instagram and more. Ashley spends her down time with her faithful companions – Luna and Travis!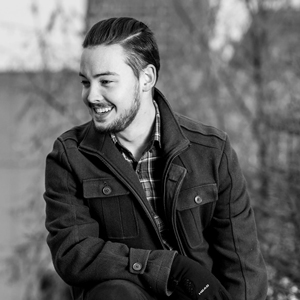 After graduating from Algonquin's Photography program, Connor found a passion for real estate photography with London House. He specializes in still photography and Iguide's but aspires to continue learning new skills. In his spare time, Connor enjoys hiking the outdoors and walking the city streets with his camera.
A 5 year veteran of real estate photography, we are happy to have Ife on our team. When Ife has downtime she dabbles in oil painting. She also spends time trying to recapture the gymnastics skills of her youth!
As a Realtor, it's important for me to showcase my client's home in the best way possible. Without the right presentation, my client's run the risk of reducing their property's exposure 'to potential purchasers. Vicky, Ron, and Maya are extremely passionate and experienced at what they do. The quality and precision of their photos are unmatched. If you're looking for the best real estate photographers in Ottawa, look no further!
Paul Czan
In today's real estate market, with buyers looking online first, it is critical to have photographs that really stand out. That is exactly what I get with Vicky of London House Photography. Beautiful photography, professional service, and prompt turn-around. On a recent listing, I received an offer just a few hours after entering it on MLS .. sight unseen! Oh the power of great photos. Thank you, Vicky!
Karen Hooper
London House Photography has been an integral part of my business since the fall of 2008. Vicky and her team have always provided top notch service. They are friendly, professional, prompt and above all they have the skill and creativity to show a property in its best light. I have always considered the photos provided by London House Photography to be absolutely beautiful. I am so grateful to have this amazing Team on board to help me be successful in my business.
Susan Oneid
Vicky took the most beautiful pictures of our home! She was very professional, efficient, considerate and extremely pleasant to work with. Our home sold in five days thanks in part to not only Vicky's photographic talent but also the excellent advice she provided to assist us in staging our home well. Vicky is a talented photographer who knows her stuff and I fully recommend her for property photography without hesitation!
As a Realtor, when introducing a property in the marketplace, you only have one opportunity to make a great first impression. The old saying "a picture is worth a thousand words" cannot be more appropriate when it comes to real estate listings.
Vicky and her team at London House consistently deliver an exceptional product. They are professional, punctual and easy to work with. They will accommodate your needs and work closely with you to ensure both you and your client are 100% happy with the final product. I have had some of my most discerning clients go out of their way to comment on the pictures and how excellent they were at showcasing their home and capturing its essence. Additionally, having access to the iGuide portal featuring the virtual and video tours as well as the floor plan providing the exact square footage of each room and the home in total is a huge asset for buyers in helping showcase the listing.
If you are a Realtor that wants to surround yourself with a team of professionals that enhance and compliment your business, London House will not disappoint.
Toby Pike, Royal LePage Performance Realty
"They provide amazing service and great work"
Maz Karimjee
"A critical component for successfully marketing a home is real estate photography. Having been in the business for several years, I have had experience with many real estate photographers, and have to say that my experience with Vicky and her team at London House Photography has been superb and top notch. When calling on Vicky's committed team I can rest assured that they will show up on time and take the utmost care to provide the best photography package possible, all while treating my clients with the great respect. It is very common for me to receive feedback from my clients on how delightful Vicky and her team have been. Their team's photographic ability is matched with their strong work ethic which has been demonstrated to me through their prompt replies to all inquiries, often late at night and into the early morning. I am thankful for having London House Photography as part of my team and consider them to be integral to my success as a real estate broker.
Jeff Lyons, M.Eng, P.Eng Broker
I was very fortunate to be introduced to Vicky and Ron and London House Photography in 2020 and I am forever grateful that I was. I have engaged their services many times and have always been very pleased with the quality of the work they have provided to me. They are very accommodating to work with scheduling and for me they have completely transformed the way I am able to now market listings. My clients have all been very pleased with how their homes have been presented and it has resulted in many sales where the Buyers, once they saw the listing and the pictures or virtual tour booked showings and brought offers.
The caliber of service they bring and the personal touches go a long way in this industry, their ability to capture the homes best qualities is renowned and it certainly shows in the finished product. I can say without hesitation their work has helped me greatly in getting SOLD signs on my listings and would recommend London House to anyone who wanted to showcase their home in the best possible light.
Peter Vincent
" when selling your large asset you want to be assured that you are maximizing the chances of securing the best price for your home. Presentation of your property when marketing and leaving the best first impression is imperative in attaining this goal. We have a reputation for representing fine real estate and our presentations are always beautiful primarily because of the fine eye for detail and beautiful photography of Vicky Elias and her team at London House Photography. Every home has a magazine quality presentation capturing the essence of each home both indoors and out.
Nancy O'Dea
Contrast your light, bright photos of xxxx with those on the other property at xxxx…no comparison whatsover. …..
So thanks again for the lovely images that help get buyers coming to our listings! We are constantly amazed at how many poor quality photos we see out there, when it is so obviously a critical first impression of a listed property and oft fatigued buyers will quickly pass by a listing that doesn't grab them right away.
Gord McCormick
Vicky has been our photographer for over 15 years and she is exceptional in every aspect.
I knew when I was first looking for a photographer, that I was looking for two things:
1) excellence in photography (after all, my marketing hugely depended on it)
2) professionalism (I needed someone that represented me well and made my clients feel at ease during the often-times stressful selling process)
On our very first shoot, I knew that I had found someone that I would be working with, for a very long time. If a picture is worth a thousand words, Vicky goes out of her way to make sure her photos, say the "right" words. She takes care to highlight the best features and downplay any negatives. All of my clients have been impressed with her photos; right down to her signature shot, that highlights a great feature of the home and says "welcome to" with the address of the home.
Her sunny disposition and professional demeanor wins over each and every client that she meets. She has consistently delivered a system that works like clockwork, from booking a shoot to receiving all the links for the photos, later that day. I never have to worry, follow up with her or wonder if she will get the right shots.
Over the years of working together, she has added to her team, with like-minded people, that can support her in delivering the same great results, time and time again.
Todd Lyons
I can say that Vicky and the LondonHousePhoto are THE place to go to in Ottawa for Real Estate headshots, photography and videography services. Vicky and Ron have the most amazing and caring personalities that can make the whole process less stressful and more enjoyable.
Homeowner Annmarie Nicholson
Jeff Lyons, M.Eng, P.Eng Broker